Welcome to Year 6
Hello and welcome to Year 6's class page. Year 6 is a pivotal year and we will be working hard to ensure that your child will have a wonderful end to their primary school career. We aim to create a welcoming, enticing environment that will allow all children to develop independence, resilience and knowledge through a rich, varied and challenging skills based curriculum. We want the children to be ready for their SATs but, most importantly, be ready for the challenges that they will be facing after they leave us and head to secondary school.
Thank you for visiting our class page and we hope that the information you find here will be useful.
Mrs McFarlane
Transition for September 2023
To help aid transition, Mrs McFarlane has filmed a short clip to help introduce herself and made a presentation to help you learn more about your new class. We know that you know her well from being with her in Y5 but we wanted to share these with you. We hope this helps.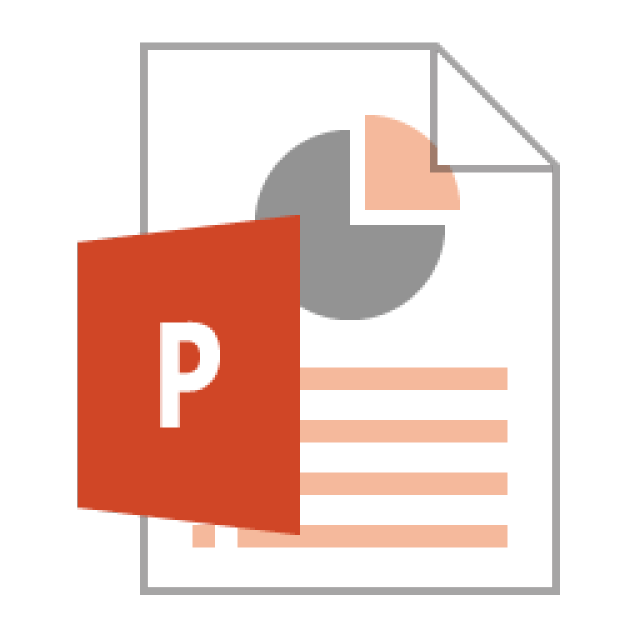 Click here to load the "Welcome to Y6" presentation.
Below you can watch a short clip of Mrs McFarlane saying "Hello" and expressing how pleased she is to still be with you as you make the move up into Y6.
Class News
Here you will find copies of our Class News which we send out each half term:

Autumn 2 2023