Welcome to Year 6
Hello and welcome to Year 6's class page. Year 6 is a pivotal year and we will be working hard to ensure that your child will have a wonderful end to their primary school career. We aim to create a welcoming, enticing environment that will allow all children to develop independence, resilience and knowledge through a rich, varied and challenging skills based curriculum. We want the children to be ready for their SATs but, most importantly, be ready for the challenges that they will be facing after they leave us and head to secondary school.
Thank you for visiting our class page and we hope that the information you find here will be useful.
Mrs McFarlane
Transition
Normally we would offer a range of activities to help support transition into a new year group. This would include time to visit the classroom and meet the adults. Unfortunately due to the current Covid-19 pandemic, this is not possible. To help aid transition, Mrs McFarlane has filmed a short clip to help introduce herself and made a presentation to help you learn more about your new class. We hope this helps.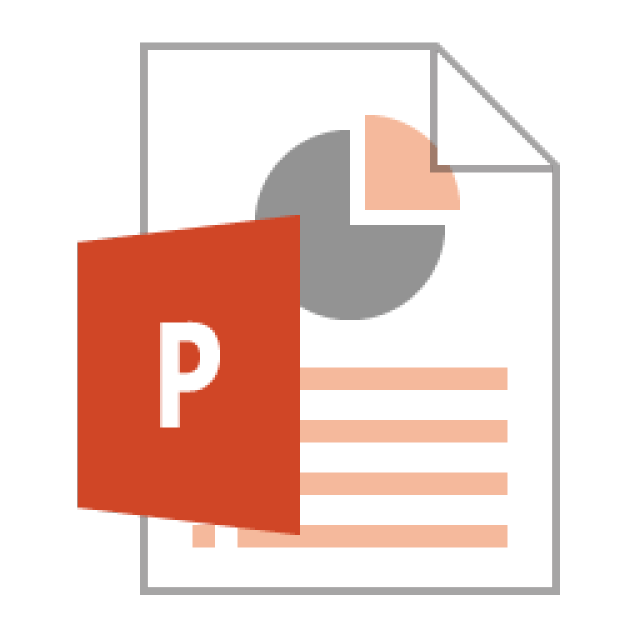 Click here to load the "Welcome to Y6" presentation.
Below you can watch a short clip of Mrs McFarlane saying "Hello" to help welcome you to Year 6!
Class News
Here you will find copies of our Class News which we send out each half term:

Autumn 1

Autumn 2

Spring

Summer 1

Summer 2

Woodsetts Year 6 @woodsettsy6
11 Jun A super well done to this week's start of the week. An amazing attitude and displayed some fabulous carpentry skill… https://t.co/C9xAJ1f4B2
11 Jun Can you guess what class 6 are making yet? @WoodsettsSchool https://t.co/eFnkkSSdH9
11 Jun Class 6 have gone to see our feathery friends this morning! @Woodsettsy2 @WoodsettsSchool https://t.co/RdtbJn5AQb
11 Jun Class 6 had an AMAZING afternoon building rockets with Hands On Science. Thank you to Mr Revill, @PhysicsNews and t… https://t.co/Ilr3j60o8B
10 Jun Can you guess what exciting things are happening in class 6? @WoodsettsSchool https://t.co/i0CpZ14xRN
10 Jun Our orange superstars, helping raise awareness and funds for Battens disease @WoodsettsSchool https://t.co/WjZUV2Ay2M