Welcome to Nursery (F1)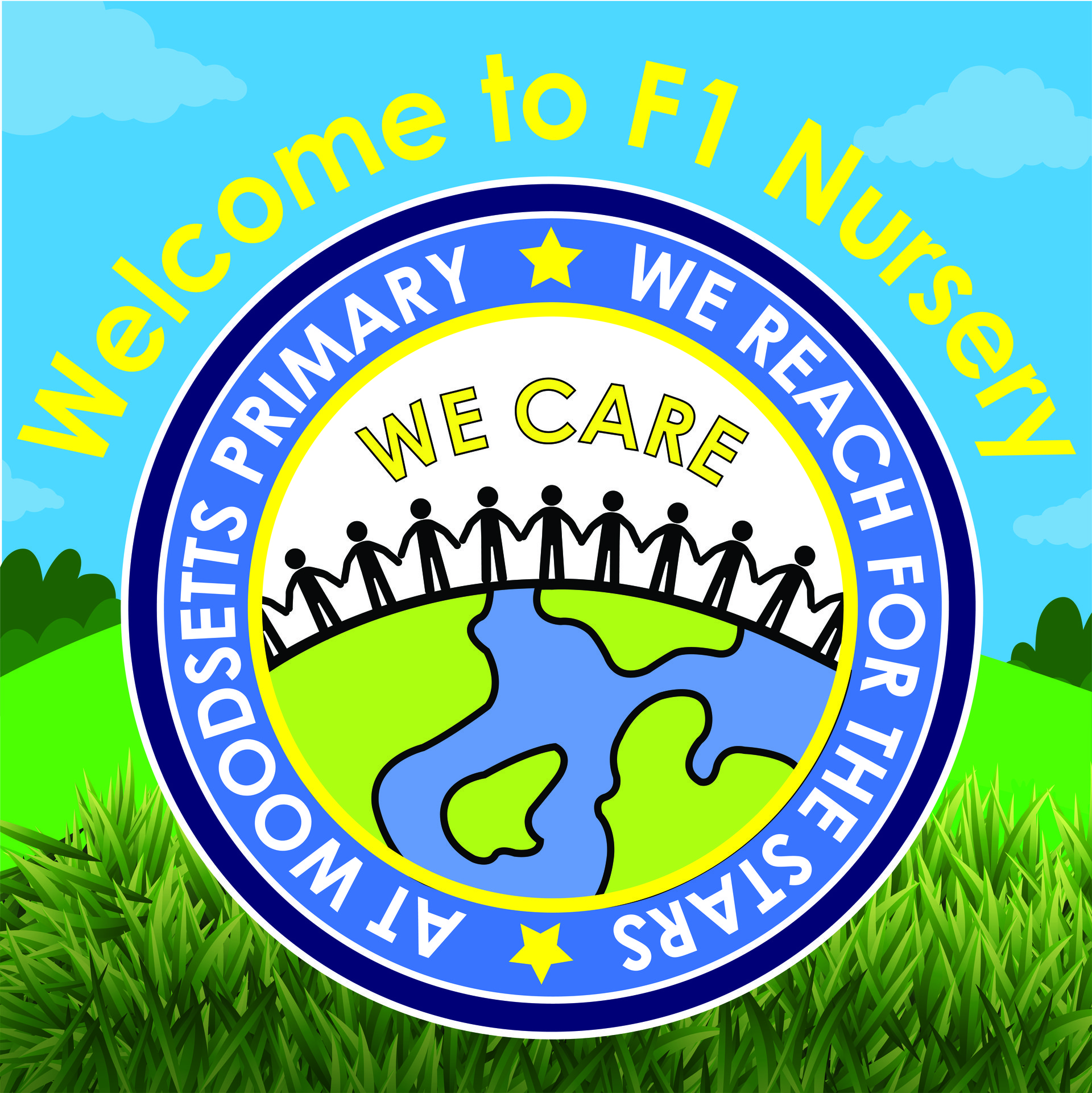 Hello and welcome to Foundation One's class page. At Woodsetts Primary School we want to make the children's first year in school exciting, enjoyable and welcoming. We want them to learn key skills such as perseverance, kindness and honesty and to have a positive attitude towards school. We aim to make all learning through play based activities, and try and have topics which spark the imagination of the children.
Thank you for looking at our class page and we hope you find it informative. Don't forget our door is always open, and we understand how strange it can be leaving your child at school for the first time. We are proud and honoured that you have chosen our school to help your child learn and grow.
Thank you
Mrs Gray & Mrs Toseland
Transition
Normally we would offer a range of activities to help support transition into a new year group. This would include time to visit the classroom and meet the adults. Unfortunately due to the current Covid-19 pandemic, this is not possible. To help aid transition, Mrs Gray and Mrs Toseland have filmed a short clip each to help introduce themselves and made a presentation to help you learn more about your new class. We hope this helps.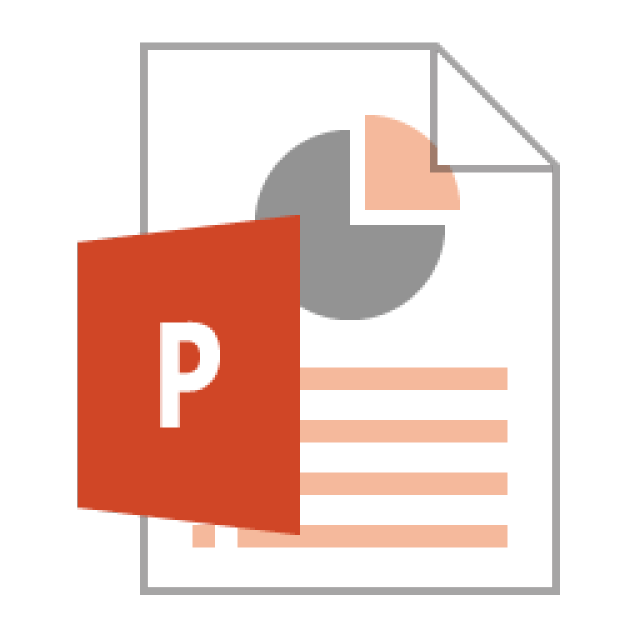 Click here to load our "Welcome to F1 Nursery" presentation.
Below you can view two short video clips from Mrs Gray and Mrs Toseleand to say "Hello" and to welcome you to F1.