Welcome to Year 1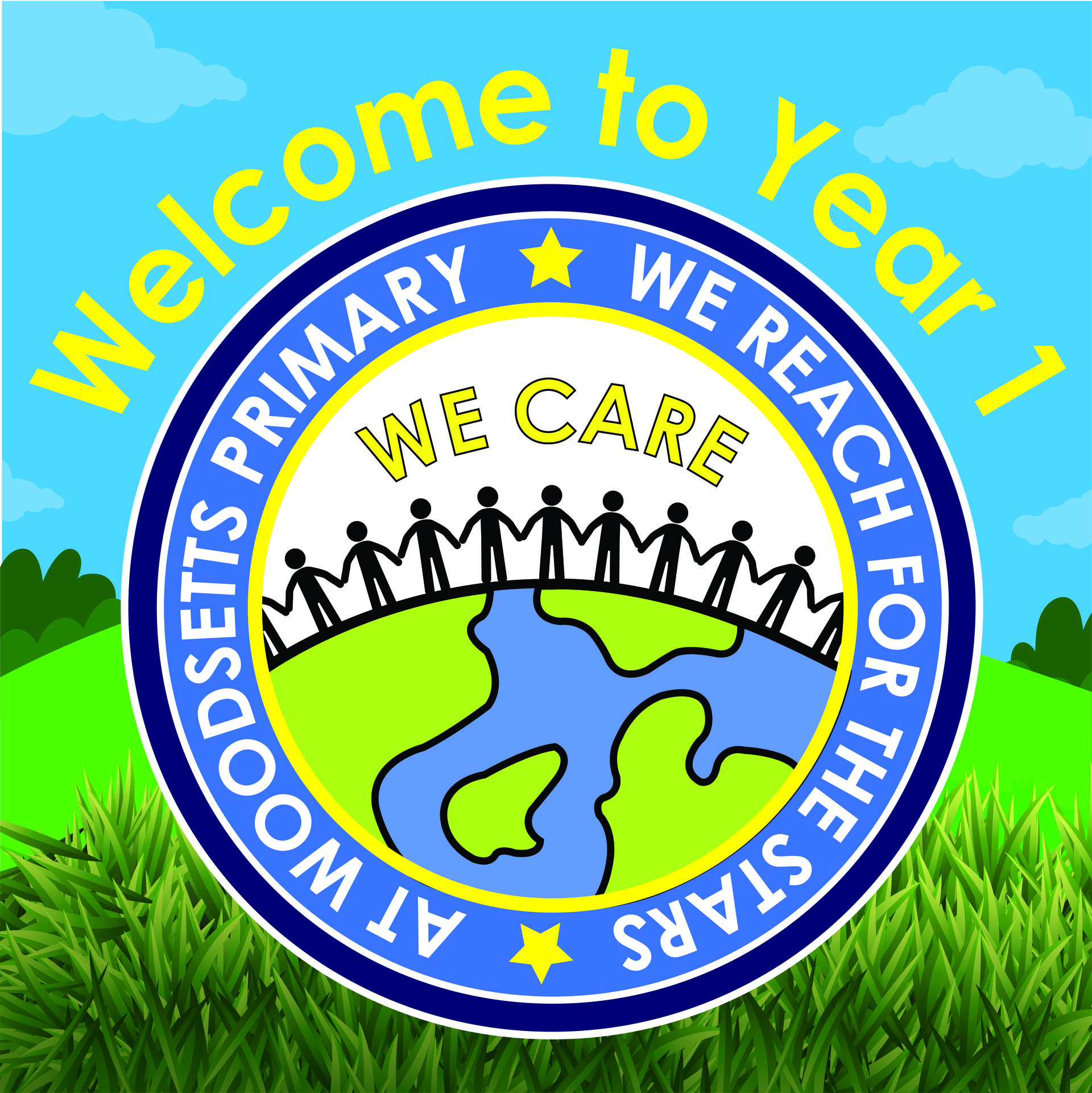 Hello, welcome and thank you for visiting Year 1's class page. Year 1 is an important year as our children transition from the EYFS curriculum to the National Curriculum. We aim to make this transition a happy and exciting journey for the children by adapting the way that we learn throughout the year. In Year 1 our children learn through hands-on, active and collaborative activities. Our classroom promotes a safe, stimulating environment where children's enquiring minds are encouraged and children are challenged to reach their full potential.
At Woodsetts Primary we pride ourselves on having a family ethos where we care about each child as individuals. We hope that you find our class page helpful, please check for updates regularly.
Our door is always open, if you have any questions or things that you'd like to discuss please do not hesitate to get in touch.
Miss Braidley & Miss Batterham
Transition
Normally we would offer a range of activities to help support transition into a new year group. This would include time to visit the classroom and meet the adults. Unfortunately due to the current Covid-19 pandemic, this is not possible. To help aid transition, Miss Braidley and Miss Batterham have filmed a short clip to help introduce themselves and made a presentation to help you learn more about your new class. We hope this helps.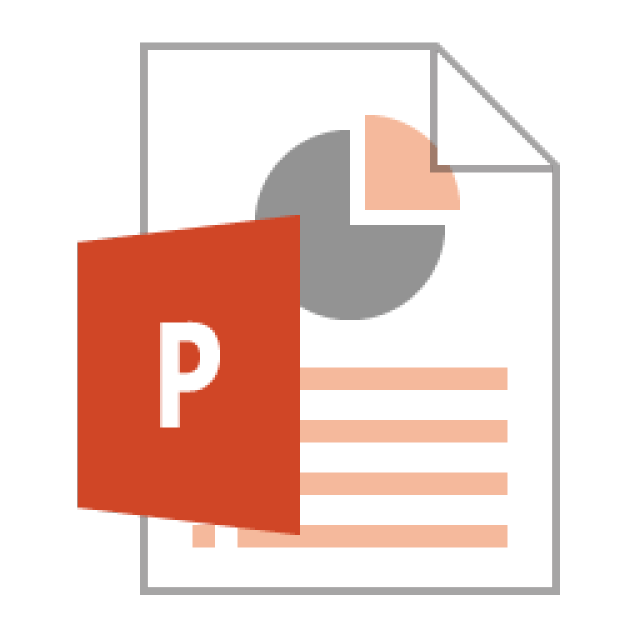 Click here to view our "Welcome to Year 1" presentation.
Below you can see a short clip from Miss Braidley and Miss Batterham to help welcome you to Year 1.
Class News
Here you will find copies of our Class News which we send out each half term:

Autumn 1

Autumn 2

Spring

Summer 1
@Woodsetts Year 1 @woodsettsy1
10 Jun Year 1 absolutely loved their science workshop this morning. Now to test out our own rockets! 🚀🥼🤓 @WoodsettsSchool… https://t.co/rAysi791fe
24 May We began our learning about fractions in Maths last week. We had a fantastic time investigating how to find half of… https://t.co/EUN9mM27hZ
17 Mar We have been learning about Little Red Riding Hood since returning to school. The children gathered descriptive lan… https://t.co/5rPeLlwhWY
6 Mar We did it Year 1! I am so proud of you all for staying motivated and completing 8 weeks of home learning. A huge th… https://t.co/XLoFEIP6yV
5 Mar @gemma_darren Have a lovely afternoon. We can't wait to see you on Monday Zack! 😊