School dinners
At Woodsetts Primary, we see dinner time as a vital part of the school day. Children can opt to either bring a packed lunch from home or have a school dinner. Our school dinners are cooked fresh on site by the catering firm Dolce. Please use the links below to find out more.
Who are Dolce?
Dolce are a specialist in schools catering, providing the education sector for over 20 years with the tailored care and attention you could expect from a family firm.
Their aim is to offer both a popular meal choice and an experience that helps children and young adults adventure in food. They provide appealing, seasonal and nutritious menus cooked fresh from raw ingredients and a team of chefs blend popular home cooked dishes with exciting fresh contemporary options to ensure menus stay popular and nutritionally on point. With the growing awareness of nutrition, coupled with rising allergy and dietary requirements, Dolce support parental involvement in young children's menu choices.
Dolce offers our families:
• Access to our recipes and the ability to pre-order with the child.
• The ability to block all dishes containing any allergens.
• Log dietary information that will be made visible to the cook at the hotplate.
• Pay online by card or Direct Debit.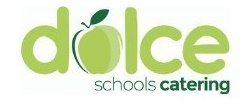 Click here to access the Dolce Website to find out more.
Can I order online and pay in advance?
Dolce allows you to view menus from home, select your child's dinner and make online payments. For more information on how this works, please use these links: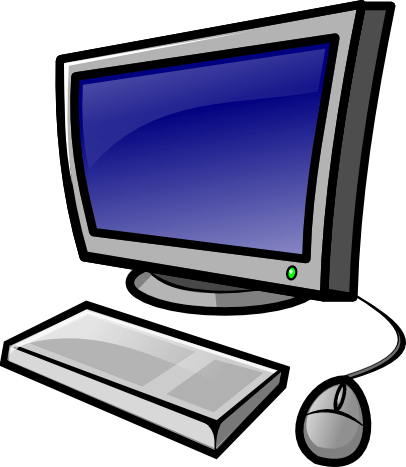 Click here to find out about how online ordering and payment works.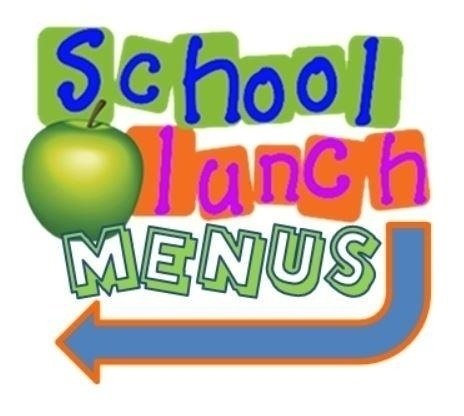 Click to load the latest menu. We are currently on the Choice menu.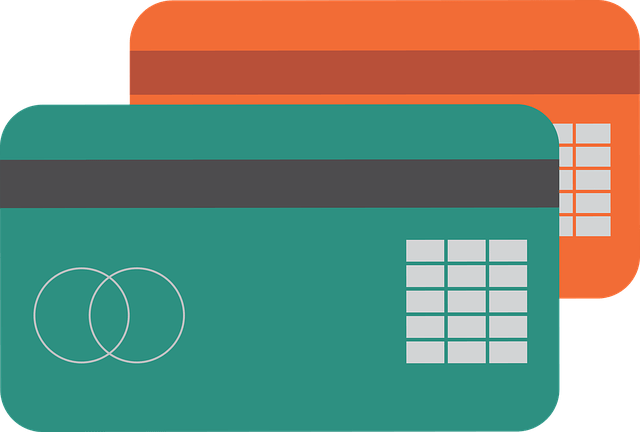 Click here to access School Grid to pre-order and make payments.
(Please note: You will need a logon code to setup a new account. These can be obtained by contacting our School Office)