Welcome to Year 5
Hello and welcome to Year 5's class page! In year 5, we will be diving into an exciting and engaging curriculum. The new subject areas will grab your interest as we develop a number of skills through different tasks and challenges. We will work hard across the year and explore how we can tackle our work with a growth mindset approach. We will continue to embed the school values in everything we do. Communication, ambition, responsibility and engagement will be at the heart of all our work across the year.
On our class page, you will find regular updates around our learning as well as a link to our class twitter feed. Please follow the account for our regular updates!
Please don't hesitate to come and speak to me about any questions and queries as my door is always open.
Mrs McFarlane
Transition for September 2021
To help aid transition, Mrs McFarlane has filmed a short clip to help introduce herself and made a presentation to help you learn more about your new class. We hope this helps.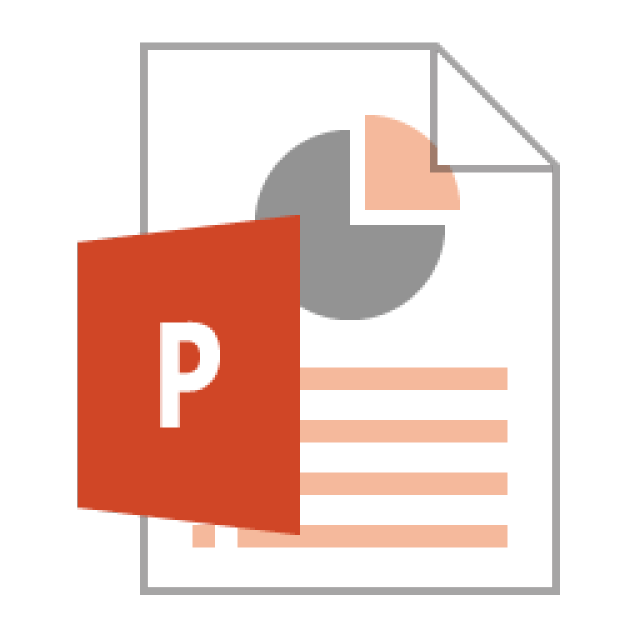 Click here to load the "Welcome to Y5" presentation.
Below you can see a short clip from Mrs McFarlane to introduce herself and welcome you to your new class.

Woodsetts Year 5 @woodsettsy5
30 Jun @woodsettsy4 @WoodsettsSchool Looks amazing! Hope you have a great day!
30 Jun Class 5 are spending some time measuring with protractors this morning! Am so impressed with their resilience in th… https://t.co/ALdFwzas9y
27 Jun Class 5 have been busy in maths this morning. We went on an angle hunt, photographed them, labelled them in PicColl… https://t.co/AMpjZG9J60
16 May RT @AMHowellwrites: *UK schools giveaway*. Fancy a copy of my latest @Usborne historical mystery The Secret of the Treasure Keepers, 10 boo…
15 May @mel_4nie @WoodsettsSchool We have a 13 minute MASTERPIECE to share next week! Once Mrs M irons out a couple of things 😂😂