Welcome to Year 3
Hello and welcome to Class 3s webpage! As we are beginning Key Stage 2, we are now embedding our Woodsetts aims and values, readying ourselves to be the best we can be!
Our learning, following a skills based curriculum, is hands-on, engaging, inspiring and challenging. On here, you will find regular updates such as; our newsletters, home learning menus and knowledge and skills grids linked to a subject and learning focus. You can also see our latest learning and news from our twitter page.
My door is always open, if you have any questions or queries please get in touch.
Miss Veal
Transition for September 2021
To help aid transition, Miss Veal has filmed a short clip to say "Hello" to the children and a presentation to help them learn more about their new class. We hope this helps. We will also explore other ways we can support the children to help them feel ready for their new classes.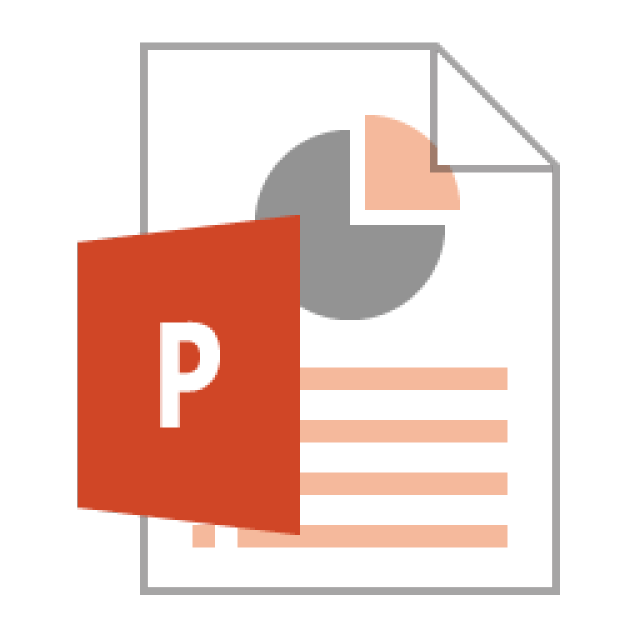 Click here to load the "Welcome to Y3" presentation.
Below you can view a short message from Miss Veal to say "Hello" to everyone.
Woodsetts Year 3 @woodsettsy3
27 Jun Our first attempt at stop-motion in computing and we're loving it! 🤩🎥📸 https://t.co/lFmf7aJBI5
27 Jun On Friday, the whole class received a celebration award for working so hard on their complex sentences! Well done y… https://t.co/HNmiqlXSar
24 Jun Wow wow wow, Miss Veal was blown away by the writing in year 3 this week. So much effort and hard work has gone int… https://t.co/3z5U7EJJkR
24 Jun I love it when class 3 take so much time and effort over their problem solving! So many answers and they could reas… https://t.co/Iw6ptplE4H
20 Jun In computing we are learning about animation and we have started off by creating our own flip books! 🎥 https://t.co/znqnzCS9h5
17 Jun Well done super stars!🌟 https://t.co/hxTbjYhF8r