Home Reading
At Woodsetts Primary, we love reading and understand the importance of reading together at home. To support with this, we have created this page with useful resources, links, suggestions and more.
Sending books home
Each week we like to send home books for children to practise and share with you at home. For children in Early Years and Key Stage 1, these books are matched to their current phonics level. Please do not worry if your child's book seems too easy for them. We try to send home a book that they will be able to access as this allows them to consolidate their skills. It also provides a boost to their self-esteem as they are able to read alone, share with a sibling or impress you with their reading skills. Sometimes we will also send home either a reading scheme book or a picture book which is for them to share and enjoy with you to help develop a love of reading. Older children will be encouraged to either take home a book from school to read or to bring in their own suitable chapter book.

For early readers in Foundation Stage, Y1 and Y2 we have subscribed to Phonics Bug Club which is an online reading library. The texts online match those that we have in school and teachers will be able to allocate books for children to practise their reading and phonics skills. Your child will be given a username and password so that you can access this system. The resource can be accessed at: https://www.activelearnprimary.co.uk/login?e=-610&c=0#bugclub_independent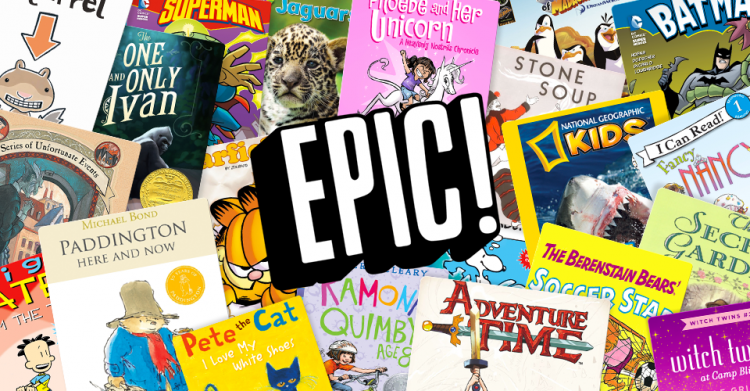 For our older children (Y3 to Y6), we have subscribed to an online reading service called EPIC Reading which provides access to hundreds of books and texts. Children will be shown how to access this in class and be provided with a class code. Here are some instructions of how you can setup a link to your child's account and enable two hours of free access at home per week:

Y3 invite

Y4 invite

Y5 invite

Y6 invite
Google Drive
We have created a special section of our secure online Google Home Learning folder called "Home reading". In this folder you will be able to access the following resources to support with home reading. If you need a reminder of the secure link and how to access these resources, please ask your child's teacher.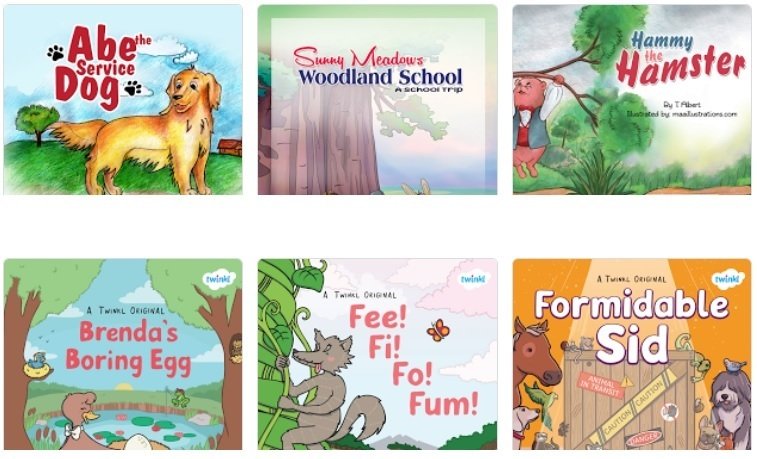 A library of story books which can either be viewed online or downloaded / printed for offline reading.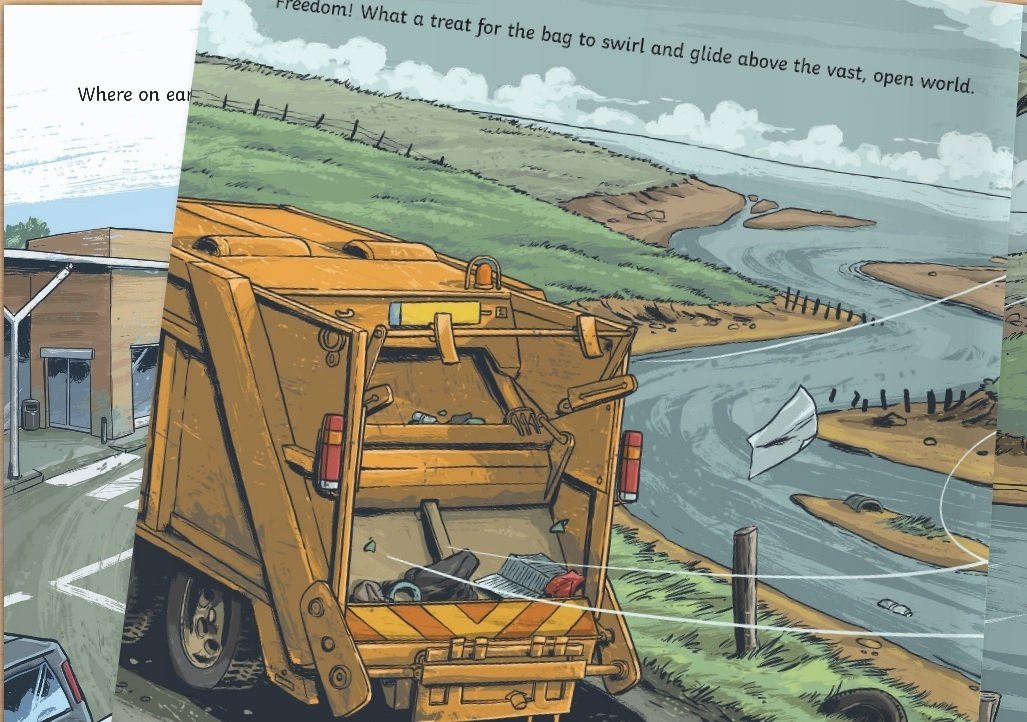 A selection of interactive books which can be downloaded on a computer or laptop to enjoy.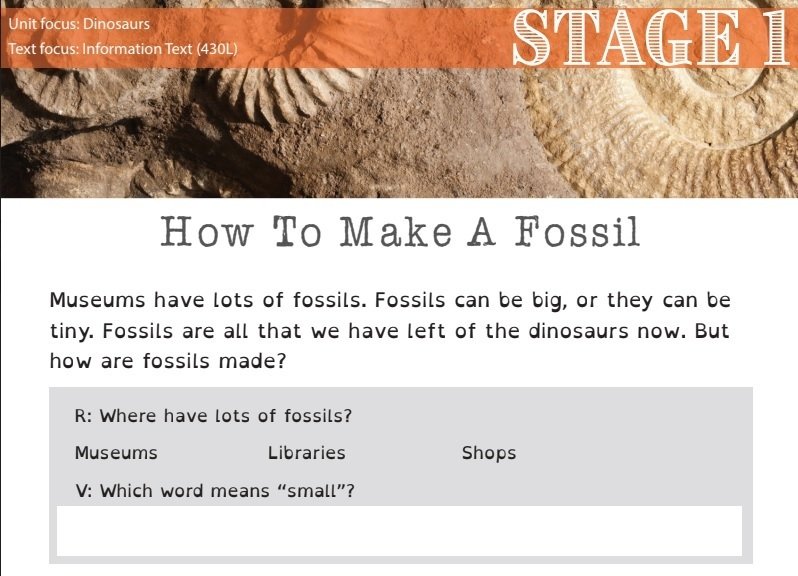 Comprehension resources and activities that can be viewed online or downloaded to complete.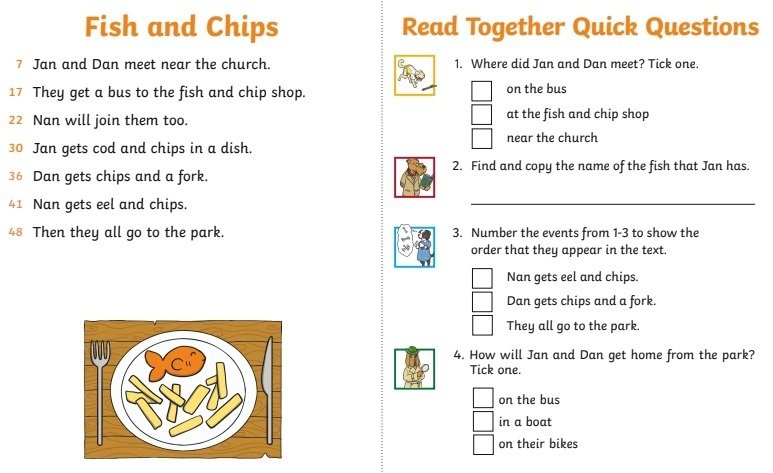 Resources to support phonics learning including 60 second phonic reads, activity sheets, guidance documents and more.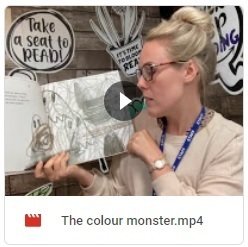 We have also recorded a number of stories online read by members of staff - perfect for sharing at story time.
Useful links
We would also recommend these free sites as a great way of accessing online books and reading activities from home: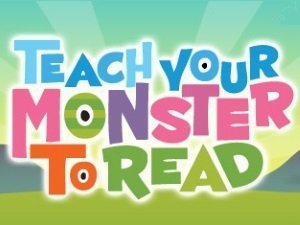 "Teach your monster to read" – this is a fantastic resource that can be accessed on any desktop or laptop computer for free. It includes games and activities to help children within Early Years and Y1/2 learn and practise key phonic and reading skills. You can download an app but this is will come at a cost (approx. £4.99) should you wish to use this on an iPad or similar device. For more info, please visit: https://www.teachyourmonstertoread.com/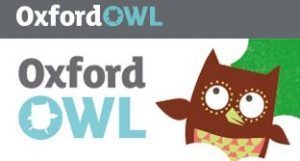 We would also recommend that all families sign up for a free Oxford Owl account for home reading. This site offers free access to over 140 e-books which can be selected based on age, book type, level of reading etc. Many of the books are the same as ones we have in school and have familiar characters the children will be used to. You can sign up and access this site here: https://home.oxfordowl.co.uk/