Coronavirus (Covid-19) Support
We know that all families will be concerned about the spread of the Coronavirus across the UK. This page has been provided to give families key information about the Coronavirus and to provide you with regular updates.
We have sub-divided this part of the website into the following sections to hopefully make it easier to navigate: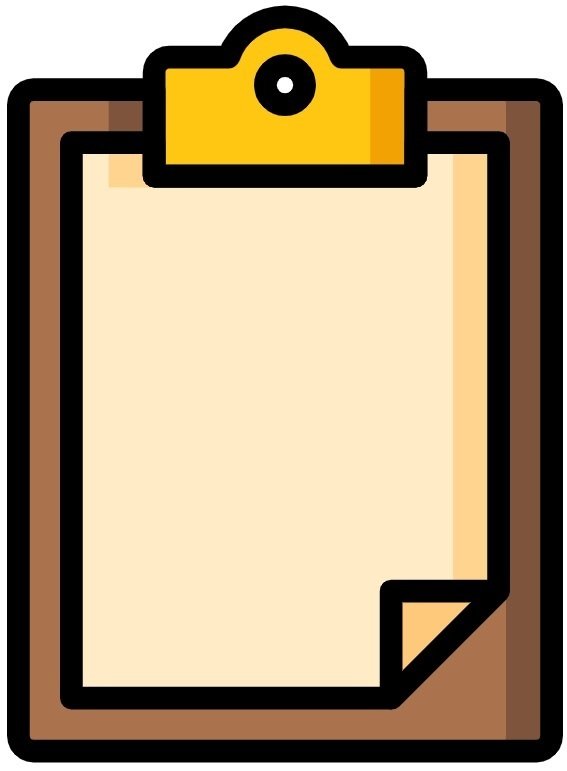 Background info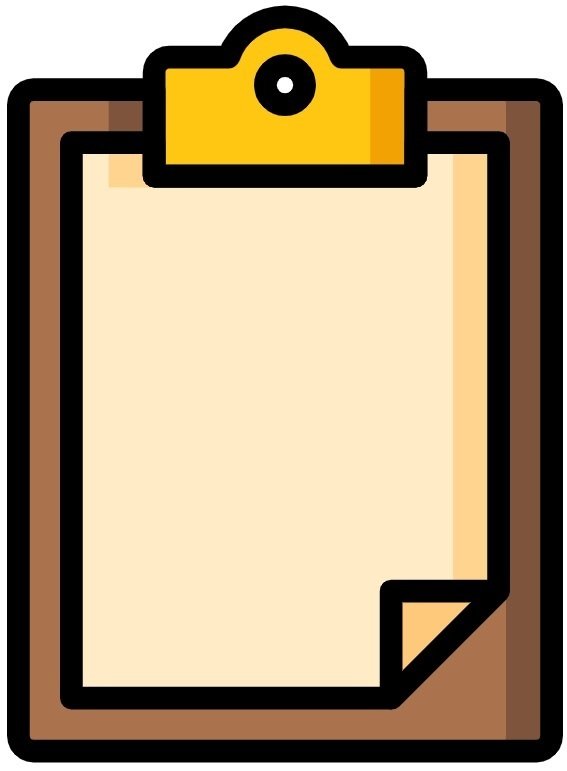 Support for families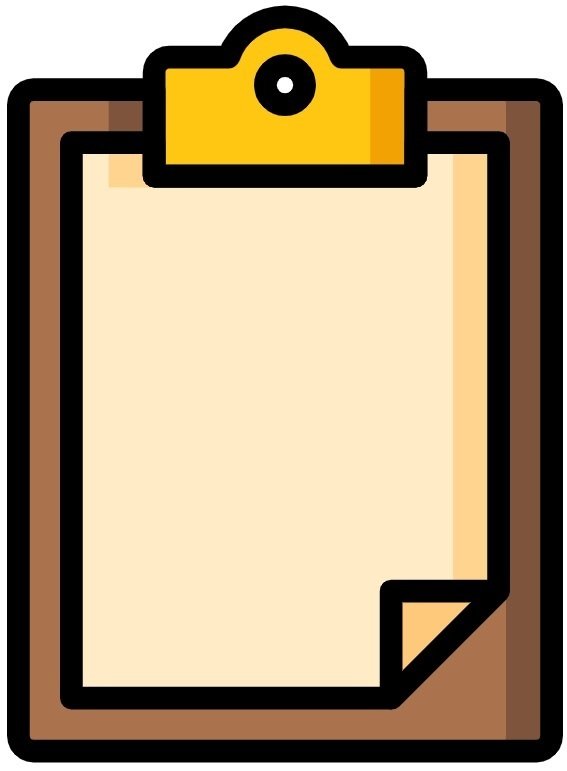 Supporting home learning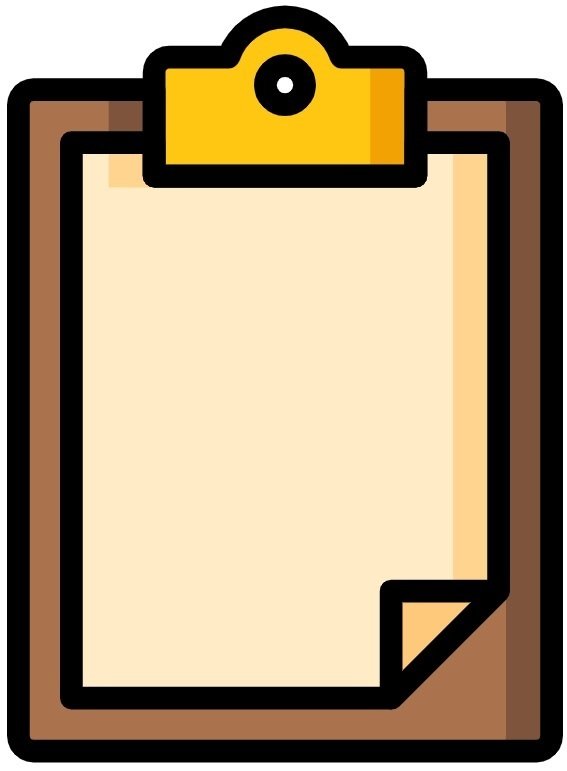 Well being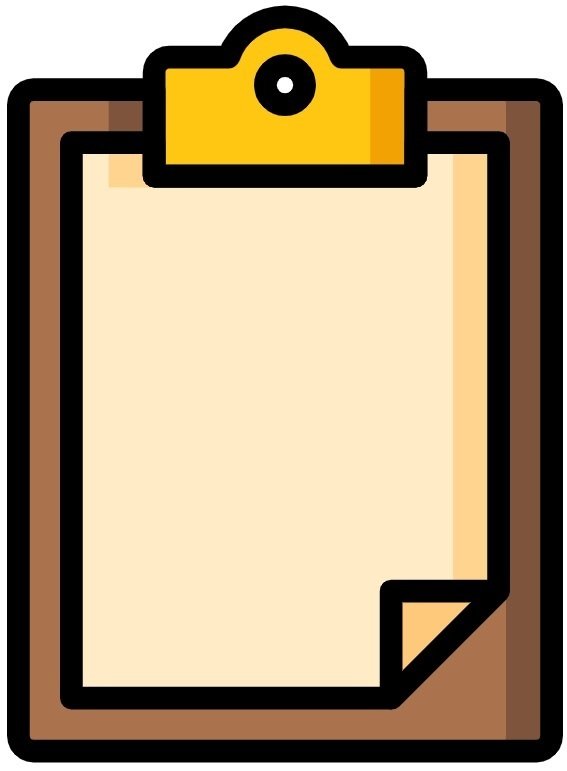 Contact tracing over half term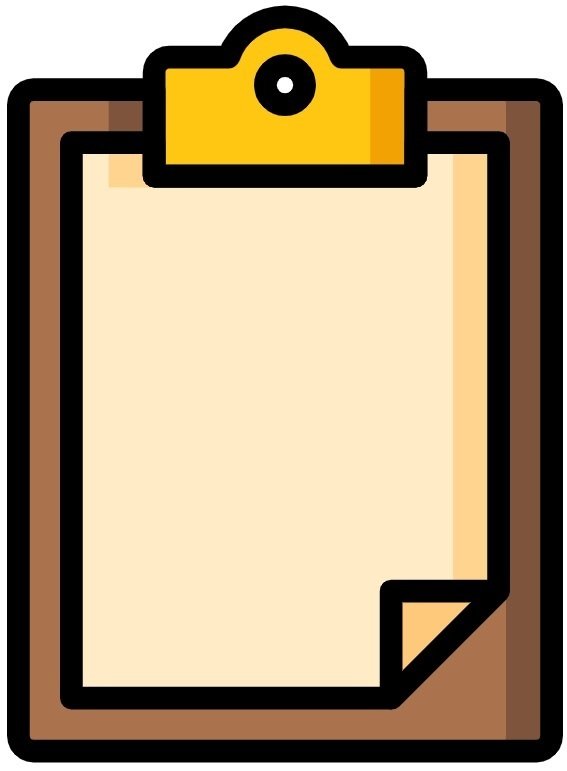 Information about the wider opening of school from March 2021.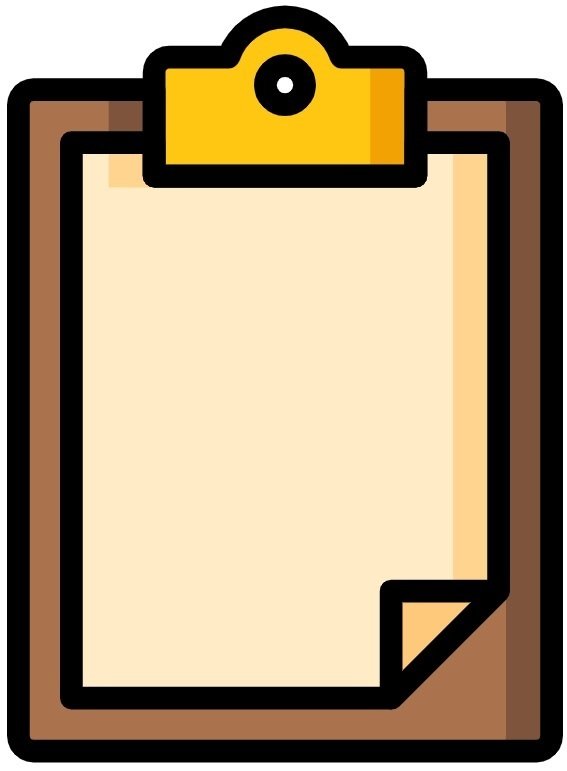 Archive
Keeping in touch
As you will appreciate, we are in challenging times but we want to ensure that we are doing all we can to support our children and families. We aim to remain in supportive contact with you throughout the pandemic. This will include:
Regularly updating the online learning folders to support any children and families who are isolating
Providing online learning materials for children isolating
Sending out text messages
Uploading a newsletter to our website. Please check the News Section here.
Making use of social media such as Twitter
Emails
We may also phone families from time to time to maintain contact in the event of a class or school closure to see if there is anything we can do to support. Please feel free to call us too. If you wish to discuss anything, please email us (enquiries@wps.wwpat.org) or phone school during office hours and we will do our best to help.