September 2021
On this page we hope to set out as much information as possible to help support our families and their children with the opening of school in September 2021.
As you know, many of the national restrictions and guidance for Covid-19 have ceased. However, we know that this is a virus we will have to learn to live with. Following positive feedback on systems implemented during the pandemic, we have adapted some of our ways of working to ensure our school remains as safe as possible for everyone. Some systems such as the flexible approach to drop off in the mornings has also helped with safety on Wellfield Crescent.
Please note: we know that as we navigate through the coming year (especially the winter months), that Covid may present us with new challenges. We will have to review, adapt and update our practices regularly in light of new guidance from our Trust, PHE (Public Health England) and the Government. We really appreciate your help, support and patience and we will keep you updated should any changes to how we operate be needed.
Arrangements for September 2021
We have put together the following Adobe Spark slide show to outline the key information about what school will look like, timings of the school day, details about uniform etc. To access this, please click on this icon to load: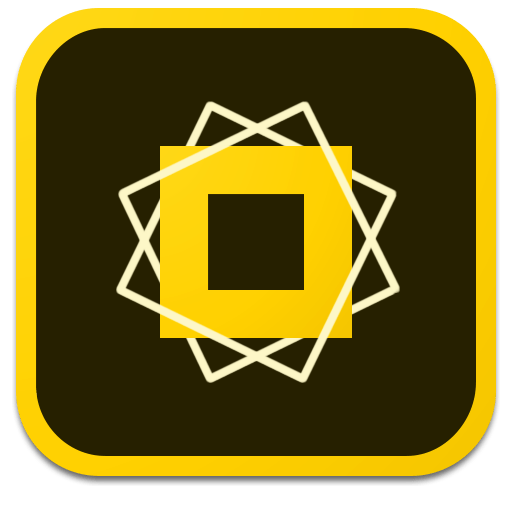 Initial plans for September 2021.
These plans are subject to change and we will keep you updated if this should happen. We have tried to include as much information as possible but please do let us know if there is an area we have not covered.
Face coverings and social distancing
Face coverings are no longer required. However, should you wish to wear one when coming on to school site, we support this decision. Whilst social distancing is also no longer necessary, we would recommend that people try to avoid congregating in large groups as the virus is still prevalent and new variants can spread easily.
Details of our one-way systems
Here are two short animations to help outline the one-way systems in place to support with an efficient and safe drop off each morning:
Foundation 1, 2 and Year 1
Please can families bringing children in these year groups access the school site via the Main Driveway. This will be coned off to maintain safety.
F1 - Please walk children down to the very bottom of the driveway. Children will be handed over to staff who will take / direct them through the F1 door.
F2 - Children will enter via the normal F2 door. Staff will be available at this point to support and another staff member will be in the cloakroom to assist.
Y1 - Children will enter via the F2 door and then walk through the library directly to their classroom. Staff will be in the corridor to guide and support children.
Year 2 to Year 6
Children in these year groups will enter via the main pedestrian gate on Wellfield Crescent. Staff will be on the gates to greet children and families. Hand sanitizer will be offered to help promote good hygiene (this is not compulsory). If adults come on to the school site with children, we ask that say goodbye on the top yard and then make their own way through the second green gate. This is to help develop independence and support with safeguarding. Staff will be positioned around the site to help guide and support children to their classrooms. Teachers will greet children at their classroom doors.
Timings
Details of the arrangements for the start and end to the day can be found in the Adobe Spark presentation at the top of this page. Following positive feedback from families and also seeing the reduction in congestion on Wellfield Crescent, we will continue to operate staggered starts and endings to the school day.
Morning drop-off can take place between 8.30am and 8.45am. Registration begins at 8.50am and children need to be in class by this time. Any child arriving after 8.50am will need to be registered by our office team via the Main Entrance.
End of day times are are detailed below. We will keep these under review after we have seen how this works.
These classes will exit and be collected from the bottom of the Main Driveway:

These classes will be walked up on to the top yard to either walk home alone or be collected by adults:

Key Documents
Here are some key documents relating to Covid-19:

Site specific risk assessment (updated December 2021)
Welcome back messages
Please see the class pages on our website to see messages recorded by your child's class teacher and other information to help support them with transition into their new year groups.