White Woods Primary Academy Trust
Woodsetts Primary School is proud to be a member of White Woods Primary Academy Trust. On this page you can find out more about our trust and link to the main web page.
Welcome from our CEO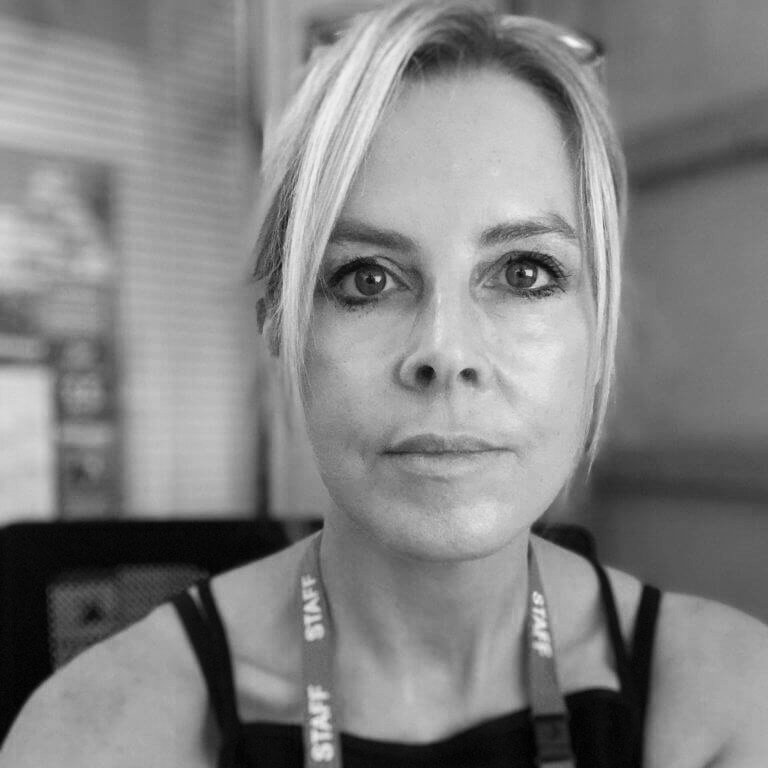 Welcome to the Woodsetts Primary Website and to the White Woods Primary Academy Trust page. I am extremely proud to be CEO of our trust and to work with all of our schools. I hope you find this website a useful tool for finding out more about Woodsetts Primary. If you would like to learn more about our other schools and the work of our trust, please use the links to access our main website. You can also follow us on Twitter at @WhiteWoodsPAT1. I look forward to working with you and seeing all of the great things happening at Woodsetts!
Kate Davies